We are so appreciative for the support of the Greater Kansas City Communities that have allowed our business to thrive. To show our gratitude, we are proud to make a $50 donation, after closing to one of the following organizations.

War Horses for Veterans is the premier horsemanship, networking and personal growth program in the U.S. We are a Kansas City based nonprofit that brings combat veterans from across the country together in a safe and peaceful environment.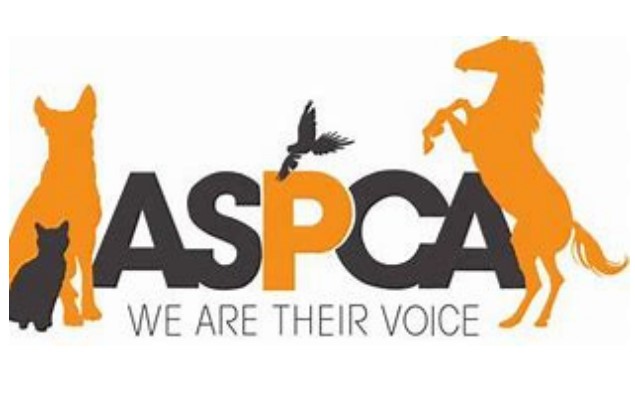 Our organization was founded on the belief that animals are entitled to kind and respectful treatment at the hands of humans and must be protected under the law. Headquartered in New York City, the ASPCA maintains a strong local presence, and with programs that extend our anti-cruelty mission across the country, we are recognized as a national animal welfare
organization. We are a privately funded 501(c)(3) not-for-profit corporation, and are proud to boast more than 2 million supporters across the country.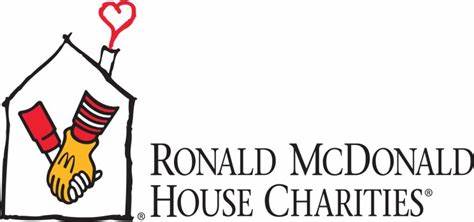 We keep families close to their sick children while they get the care and supportive services they need. On any given night, Ronald McDonald House Charities of Kansas City (RMHC-KC) serves 87 families. Annually our
Houses and Family Room provided comfort and care to more than 8,000 families as well as opened our doors to support over 40,000 visits from family and friends of in-patients at Children's Mercy.