Main Content
Arnold & Associates
Your Real Estate Experts
As a licensed broker and real estate agent, I bring a wealth of knowledge and experience to the table. This gives me the leverage needed in today's market to provide my clients with quality service. I am known for being accessible 24/7. Always putting my client's needs first during real estate negotiations while at the same time coaching and educating them throughout the process; making their experience the best. I know wholeheartedly that providing my clients with the best real estate experience is not only my duty but my mission.
Please feel free to explore my website, it is not only informative but extremely user-friendly. A one-stop-shop for your real estate needs. And when you are ready to buy or sell a home, know that I am here for you.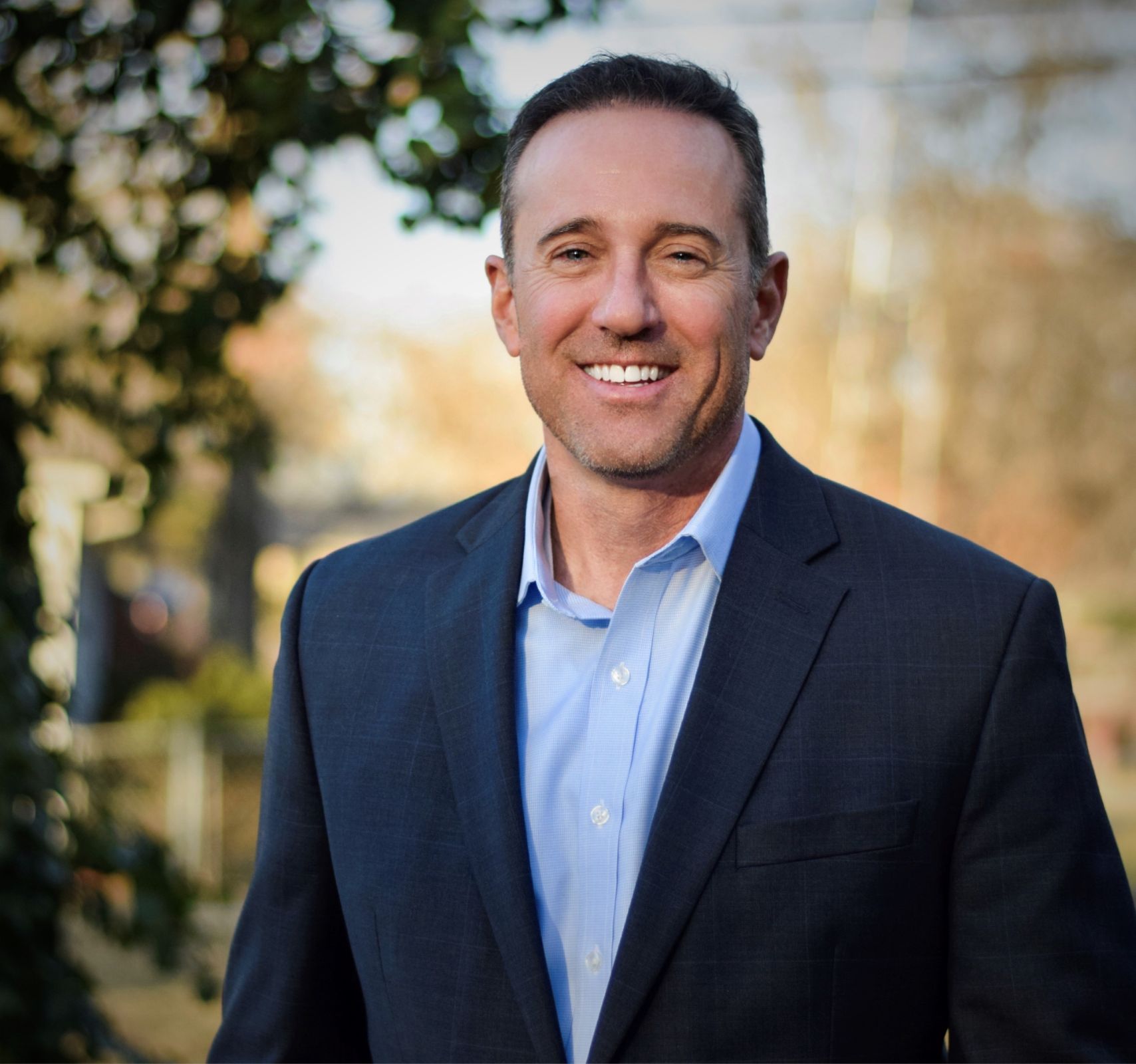 Recent Posts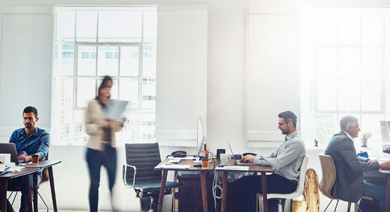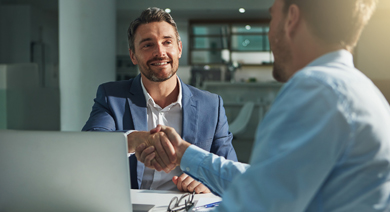 View More
Testimonials
We had not bought or sold a house in 25 years. Then, we bought two and sold two in 13 months. John handled all four transactions, it would be hard to imagine them going any better. Both houses we sold, we did so in the first 48 hours. The two we purc...
- Matt Ungashick
John was great to work with, very knowledgeable and patient! I would recommend him to anyone. He walked with me through all the processes and went above and beyond to get any and all issues resolved. ...
- Cindy Mullen
View More